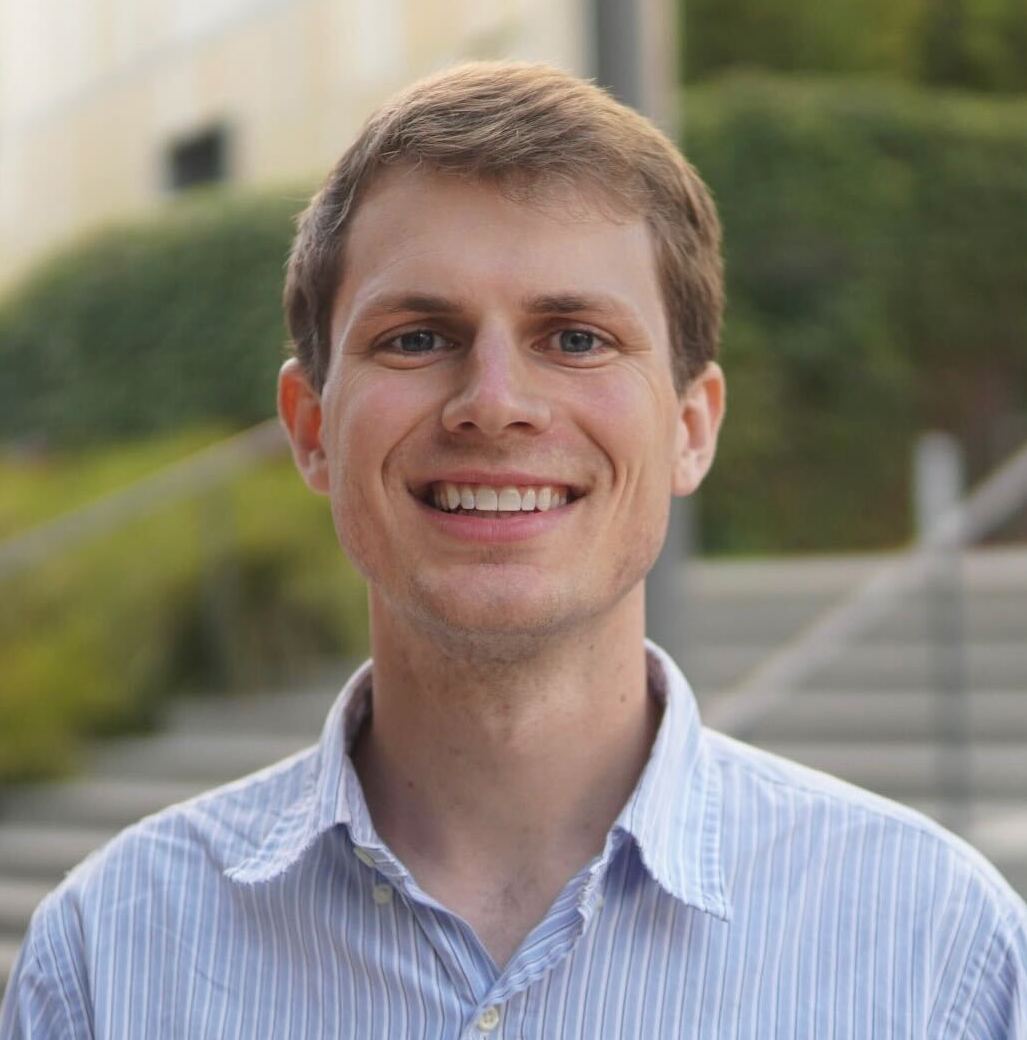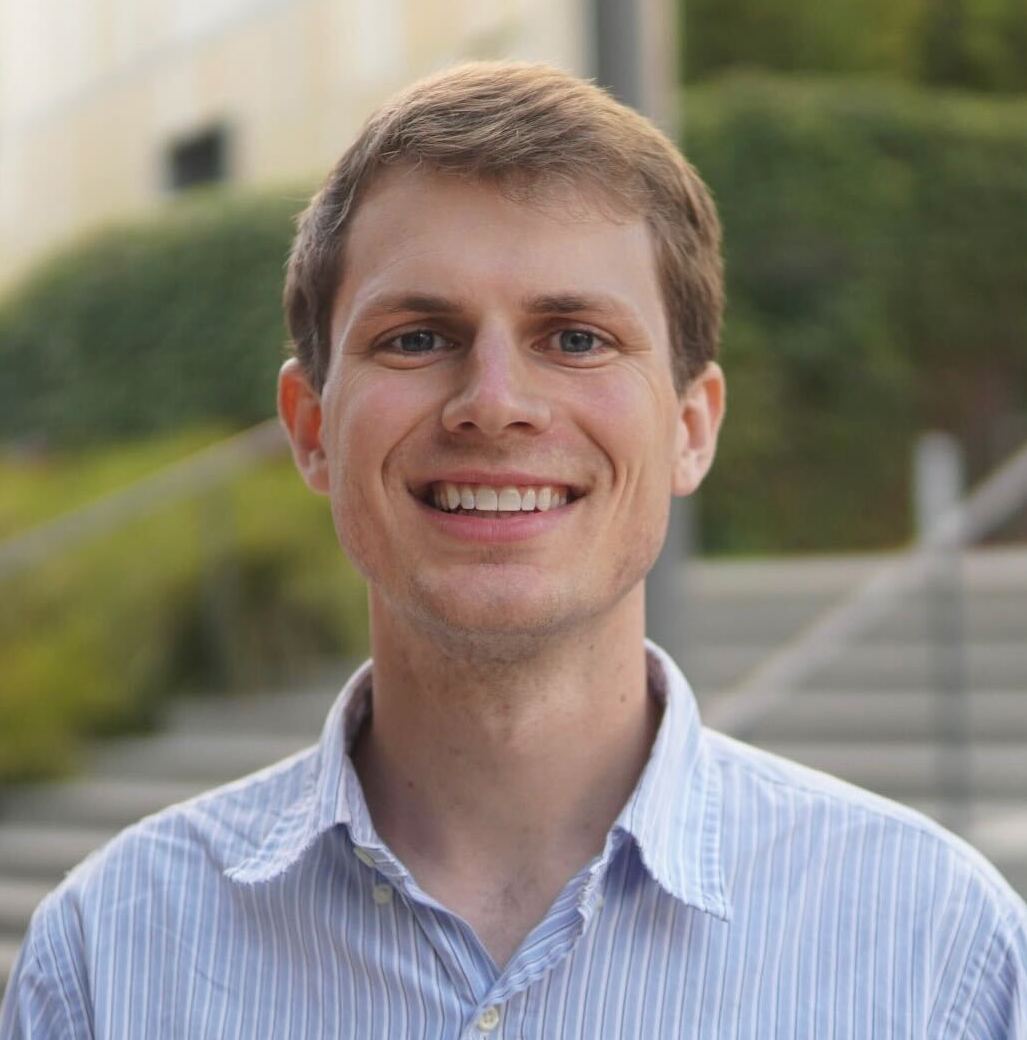 Hello! I am a fifth-year PhD student at UC Berkeley working on machine learning, NLP, and computer security. I am advised by Dan Klein and Dawn Song, and I also work with external collaborators such as Sameer Singh, Nicholas Carlini, and Colin Raffel. My research is supported by the Apple Scholars in AI Fellowship. Outside of Berkeley, I have interned at Google Brain, FAIR, and AI2.
Current Research Interests
My research focuses on enhancing the security/privacy/robustness of ML, improving large language models, and the intersection of these topics. Some of my recent work includes:
Selected Publications
Here are a few of my representative papers. See my Google Scholar page for a complete list.
Teaching & Mentoring
I enjoy teaching and mentoring students. I advise undergraduate students on research projects (feel free to email me), and I have been involved with multiple courses here at Berkeley.